The Verita community of schools began in 1982 in Buscharest, Romania.  In 2019, Verita opened its first school in Athens, Greece, responding to the needs of the diverse, international community.  
A family owned school, Verita has a strong and committed vision to provide both academic mastery and social emotional ethical wisdom, leading a transformation in education for the 21st century.  
The evidenced-based practices at Verita are infused with forward-thinking, paradigm-shifting, reimagined learning. Verita International School has made its mark and continues to develop itself as an international school that pushes the boundaries of lnternational education.
Dear Verita family and friends,
At Verita, we are more than a school, we are a community of families, students, educators, and administrators with a single mission; to foster a diverse and inclusive community united by the joyful pursuit of educational excellence, living and learning with integrity, and purpose beyond ourselves. 
No matter what our students love, they can dive into it at Verita. The breadth of our programs, from our Inquiry-based learning curriculum to our Literary Tree reading program, White Rose Maths, Music, Art, athletics, and accelerated learning modules, we offer courses from beginner to advanced and everywhere in between. Our relationship-driven, small-year groups allow us to meet students where they are and help them grow from there. Our secondary school connects experiences, opportunities and internships that extend opportunities outside the classroom. Our faculty is second to none, brilliant not just in their subjects but also in their ability to relate, engage and motivate. Students will not just learn at Verita but learn to love learning.
Our goal is to help our students find their place in the world, explore their passions, and follow their joy while discovering their best selves. They'll learn to fully appreciate their peers—and find kindred spirits in people both similar and dissimilar to them. They'll explore and learn to appreciate where they came from and acknowledge others' differences. They'll be encouraged to become brave, engaged, respectful, and empathetic. At Verita, all students are welcome, and all belong and matter to us. 
We help cultivate character and resilience and make honesty, responsibility, and thoughtfulness enduring habits of mind. Our host of programs set that foundation, from social, emotional, and ethical learning to our Life Lab, a required course exploring personal growth, personal relations, equality and diversity. Students can seek help from our S.E.E.D., who act as mentors throughout the Verita journey.  In other words, Verita students leave not just with a world-class education and diploma but also with a more robust social, emotional, and ethical compass.
At Verita International School, we provide a holistic education that ensures both academic excellence and social emotional wisdom. Students at Verita become successful, happy, well-adjusted global citizens. 
We invite you to visit us, tour the school, meet our community and witness the passion, excitement and joy of the entire Verita family.
Michael Wolper
Co-Founder of Verita International School 
Director of Happiness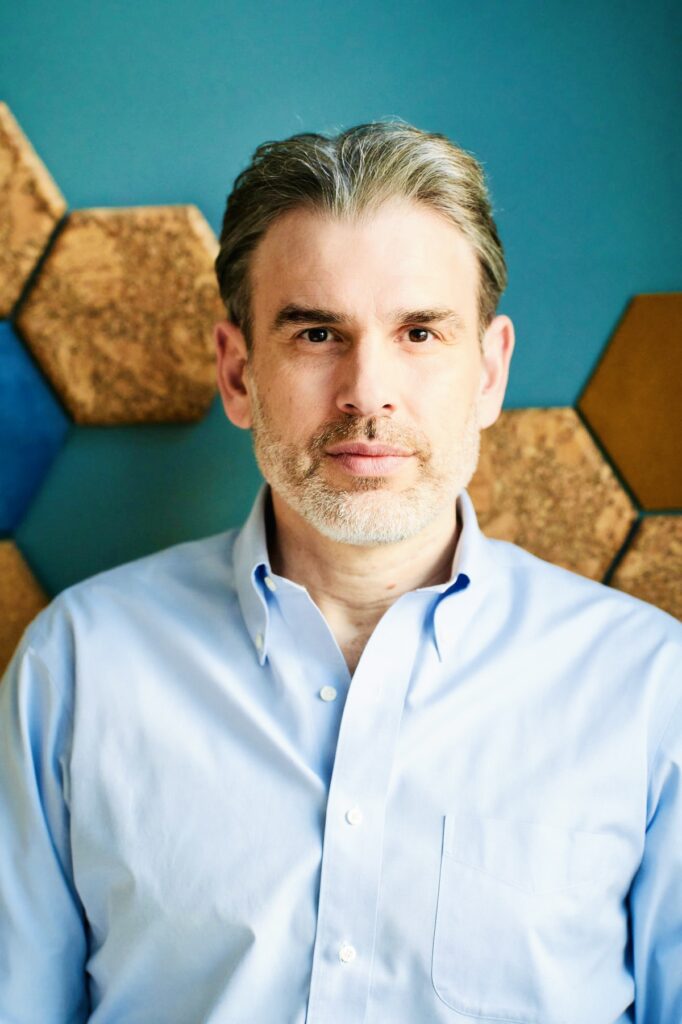 Richard Joannides
Founder, Advisory Board Chair
richard@veritaschool.ro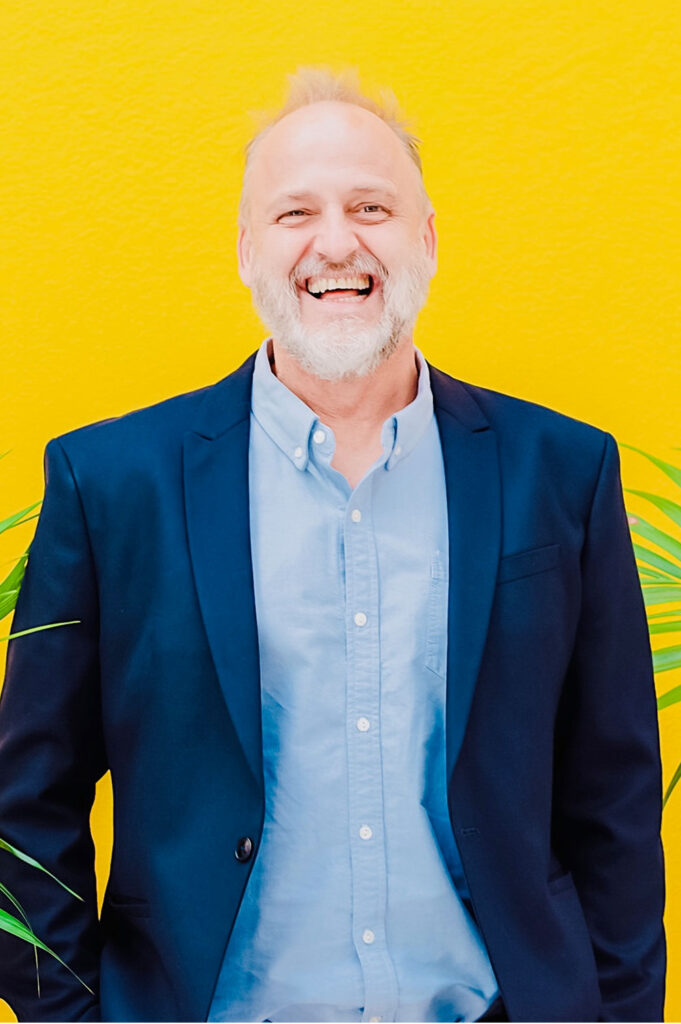 Michael D. Wolper
Co-Founder, Director of Happiness
michael@veritaschool.gr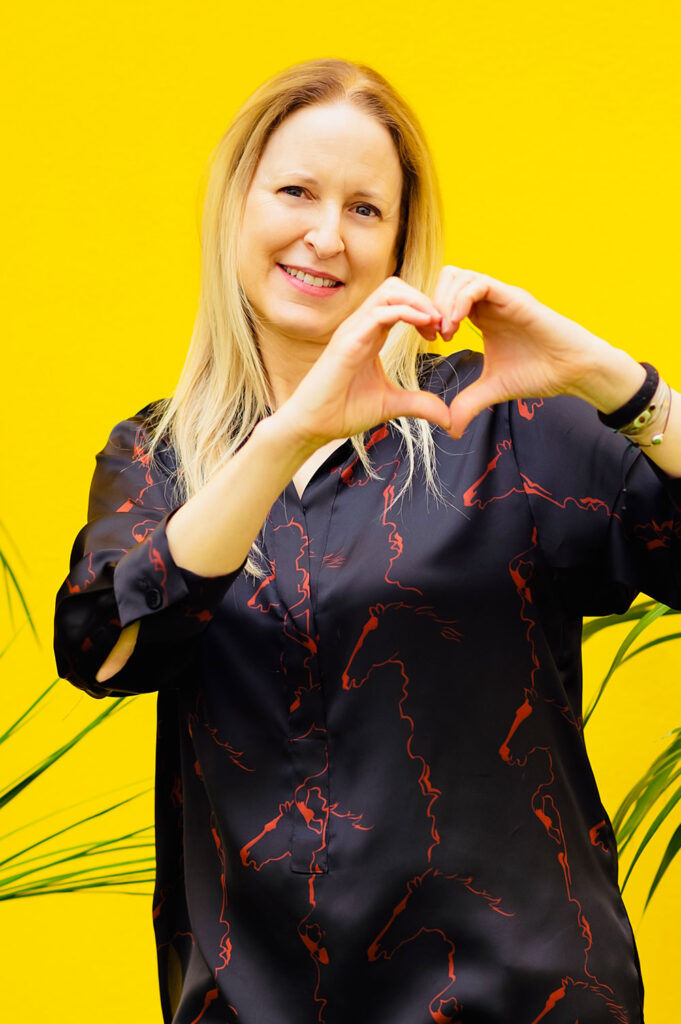 Leslie Wolper
Co-Founder, Director of Development
leslie@veritaschool.gr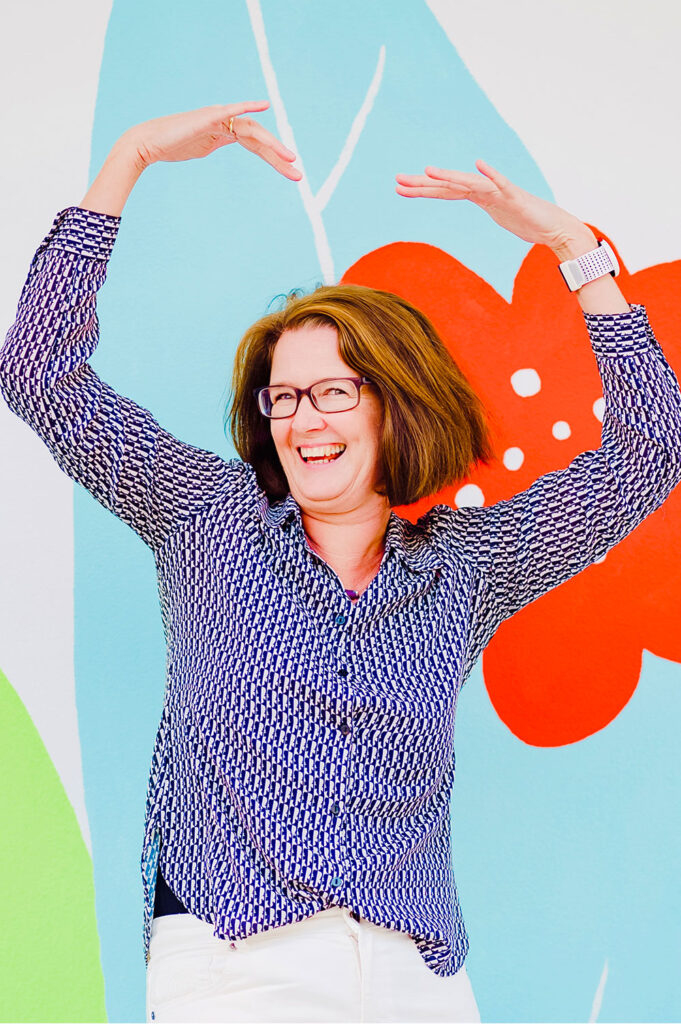 Colbi De Gelder
Director Early Years School
cobi@veritaschool.gr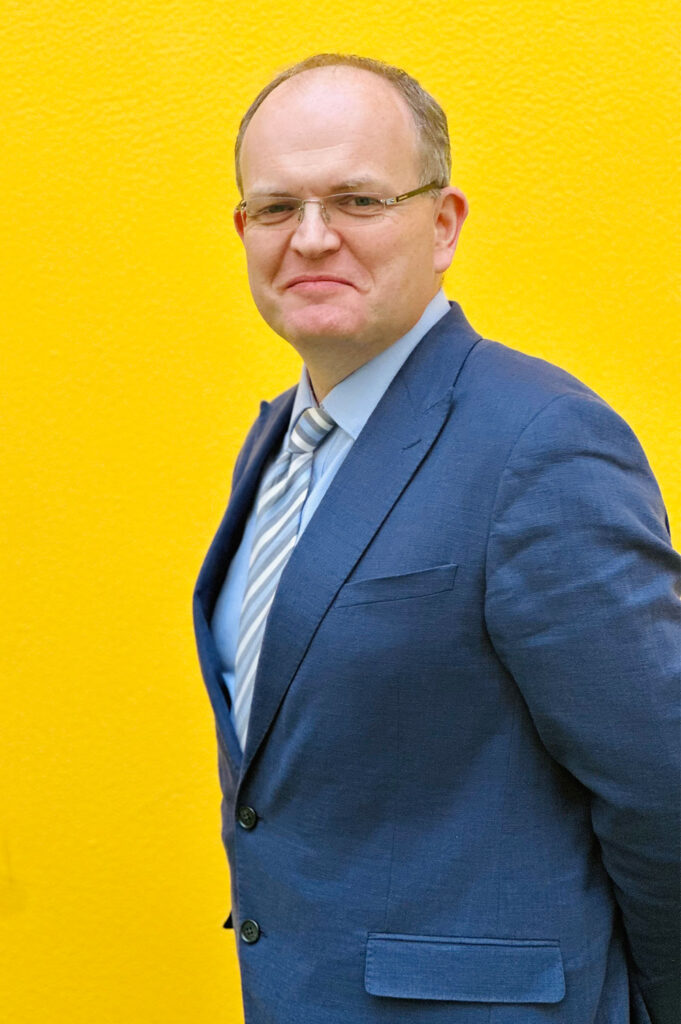 Damian Ward
Director of Primary and Secondary School
damian@veritaschool.gr
Demy Dede
Social Emotional Ethical Director, Special Education Needs Director
demy@veritaschool.gr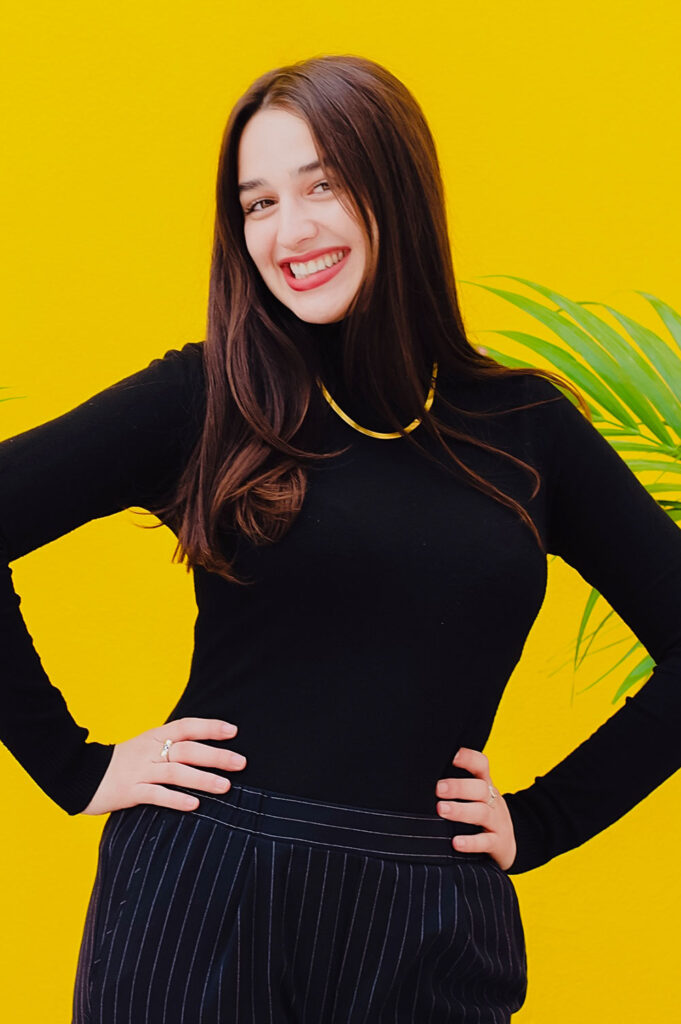 Montana Olivia
Social Emotional Ethical Coordinator, Kindness Monitor
montana@veritaschool.gr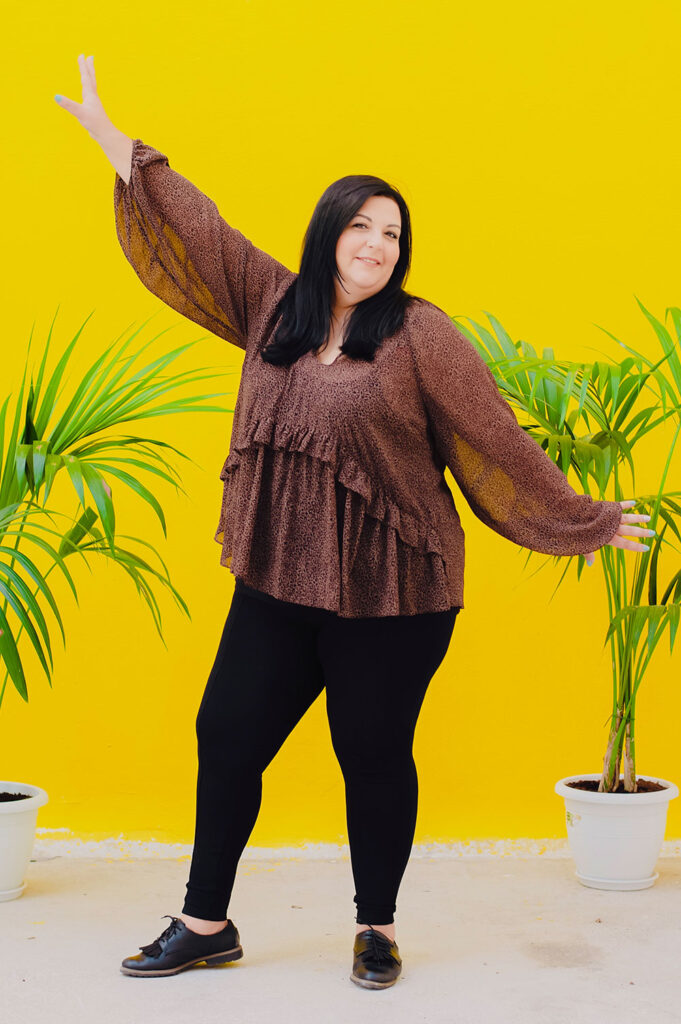 Anna Tsotsoviena
Academic Coordinator
annat@veritaschool.gr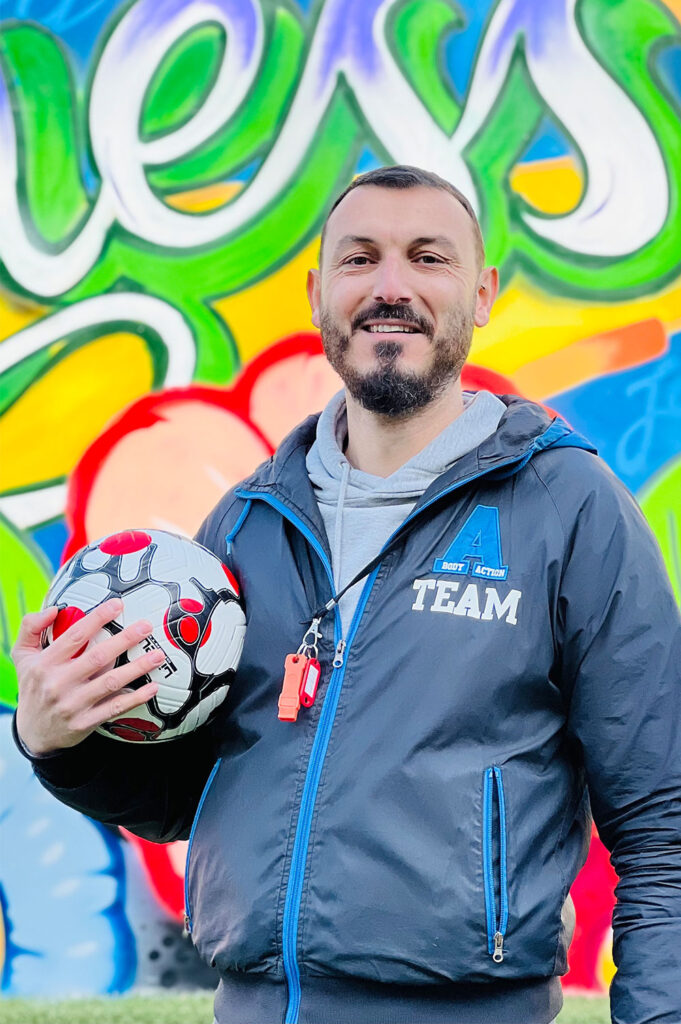 Yannis Kostikiadis
Athletic Coordinator
ioannis@veritaschool.gr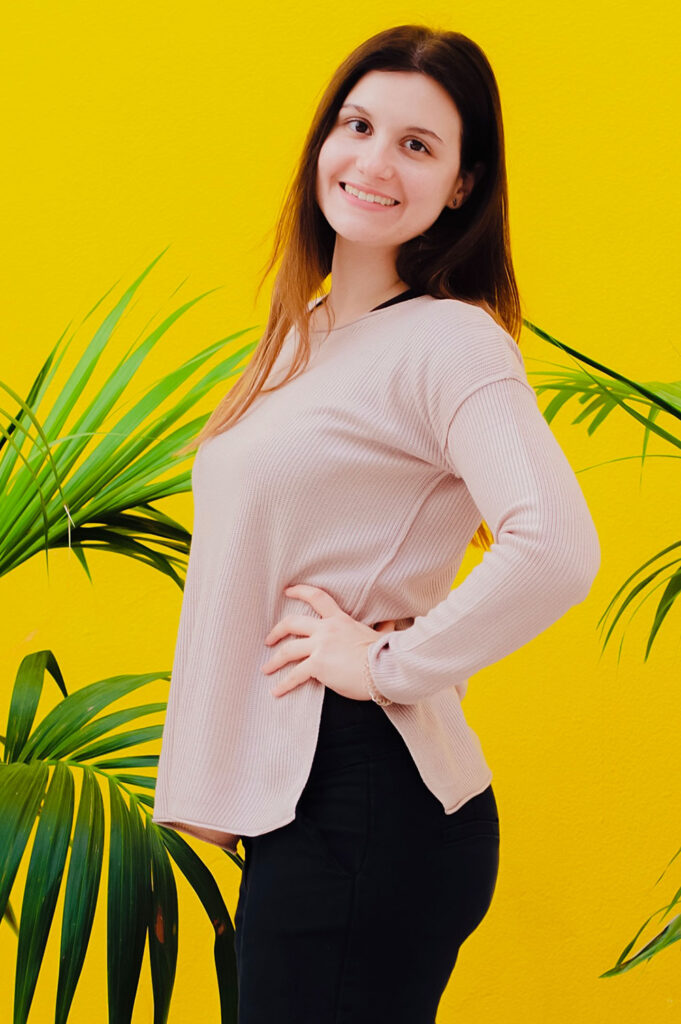 Penny Koutoulakou
ELL Director
penny@veritaschool.gr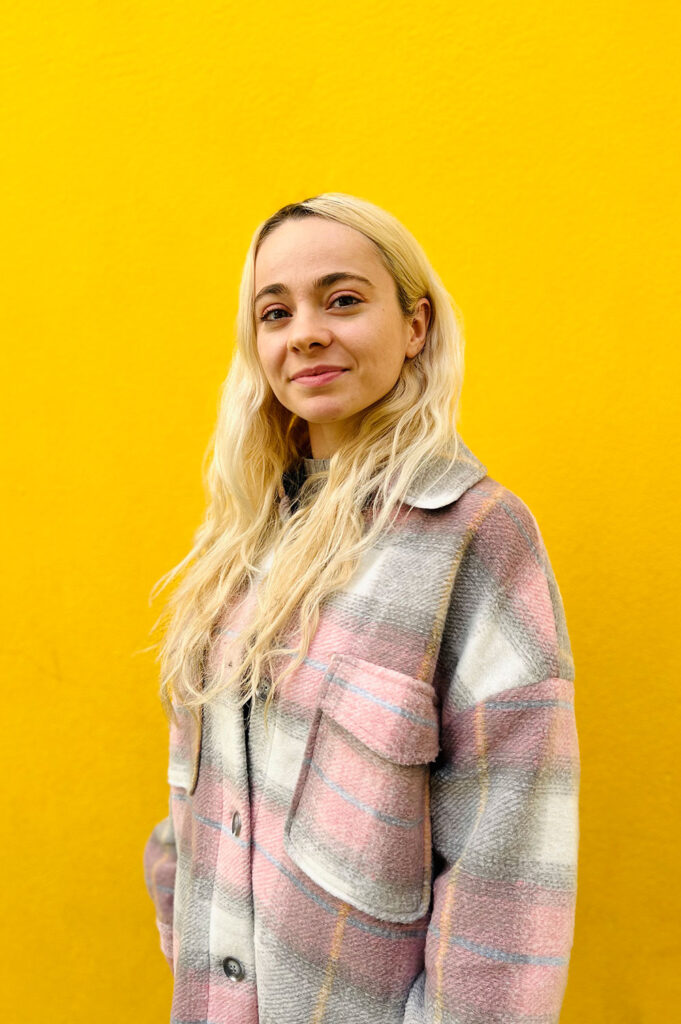 Ana Branga
International Exchange Program Coordinator,
ana@veritaschool.gr
Frosso
Music Program Coordinator
frosso@veritaschool.gr
Lisa Marie
Art Program & Event Coordinator
lisa-maria@veritaschool.gr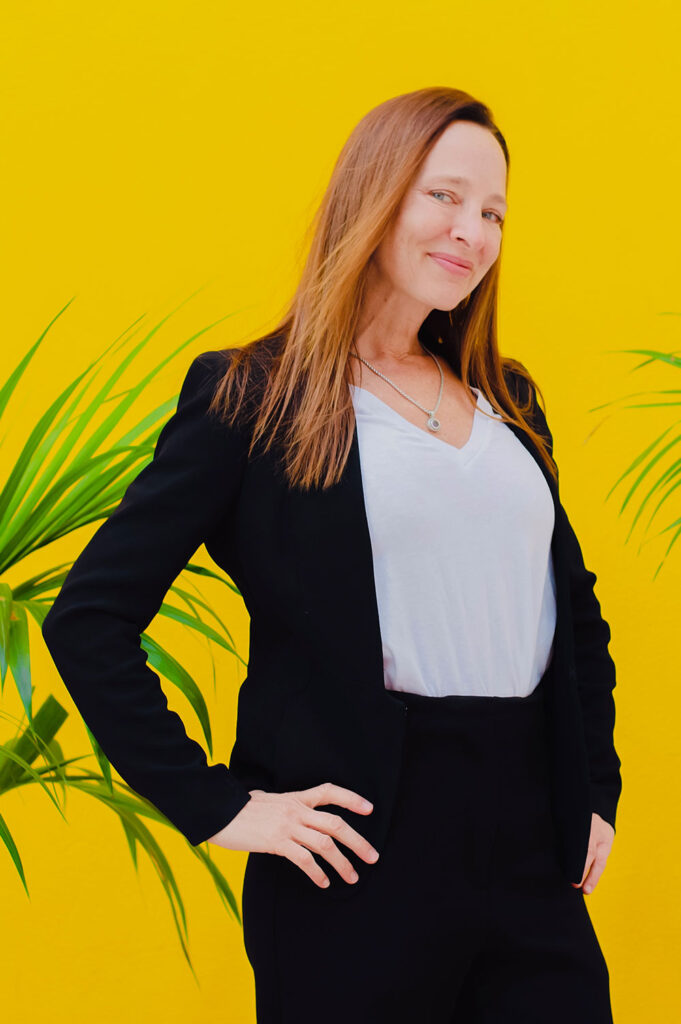 Alison McLea
Community Wellness Director
alison@veritaschool.gr
Julia Manoim
Digital Media & Marketing Director
julia@veritaschool.gr