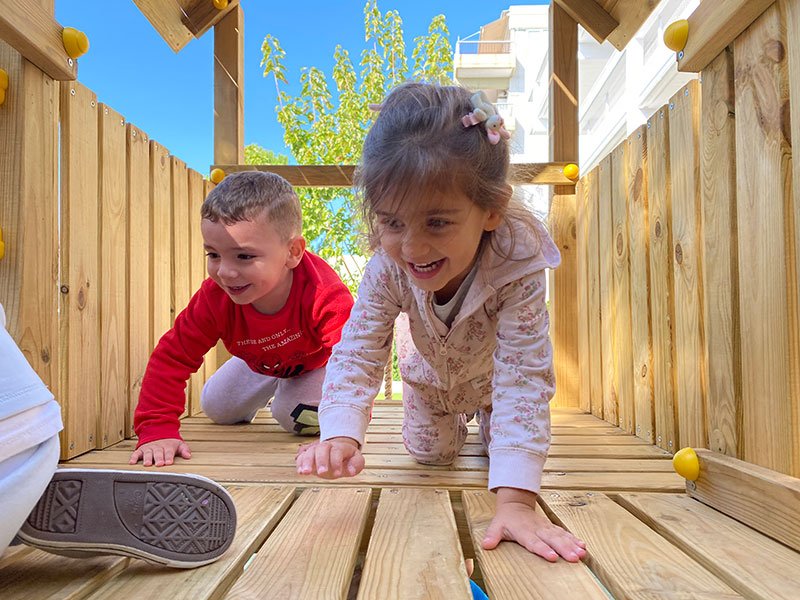 During the Early Years, a child's neurodevelopmental pathways double in size. The imprint from relationships, environments and experiences during this time has a lasting impact on the child's future learning and well-being. 
At VIS, we create a safe space that is grounded in social and emotional support, caring relationships, and the freedom of self expression. Our Early Years Teachers recognise that young children learn best when they feel safe. 
The EYS curriculum is built around the principles of "play-based learning". Structured free play allows students to refine their motor skills, use initiative, take risks, and make mistakes without the fear of failure. Through play, children develop a creative, imaginative, independent, love for learning.
Students develop prosocial skills through our inquiry-based program, which allows them to test and explore the world around them. Daily activities are implemented to build their confidence, self-advocacy and resilience. Students are celebrated for their uniqueness and individual personalities. 
A MESSAGE FROM THE EYS DIRECTOR
One of the most important moments in your child's life is their first day of school. From the minute your child walks through the door, Verita School provides a safe and nurturing environment where your child will grow and thrive.
Our experienced teachers work collaboratively to provide a welcoming environment that fosters independence, is developmentally appropriate, and encourages a passion for learning through authentic exploration and hands-on experiences.
Using the joy of play and collaborative investigations, children participate in a journey of discovery of themselves, others, and the natural world, forming connections and sparking meaningful learning. This provides them with the skills necessary to succeed in the next phase of their learning journey.
As parents of students at Verita, you play a key role in the success of your child's development.
You are partners in their educational experience and will have many opportunities to celebrate, support and engage in the learning progress of your child.
We invite you to join our Early Years Programme and witness your child as he matures into a young, well-adjusted, self-expressed, happy student.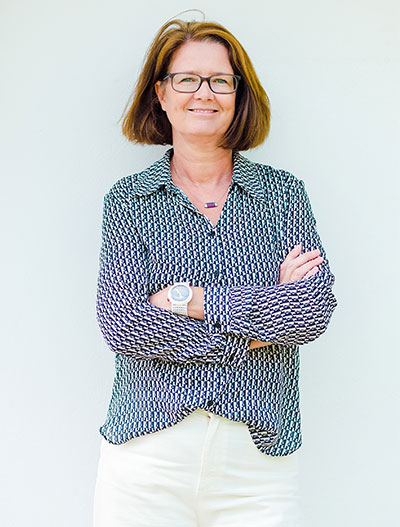 NATIONAL CURRICULUM OF ENGLAND & WALES:
EARLY YEARS FOUNDATION STAGE (EYFS)
FIELDWORK EDUCATION IEYC:
INTERNATIONAL EARLY YEARS CURRICULUM
The IEYC is an innovative research-based program that is layered over the National Curriculum to bring the learning to life.  IEYC recognises global best-practice and the developmental needs of 2.5-5 year olds. It supports key areas of learning through holistic inquiry and play-based approaches encompassing all curriculum areas including personal, social and emotional development.
The curriculum contains themed Units of Learning. These are sequenced through the IEYC Process of Learning cycle. The units are designed to capture children's natural curiosity, and within an enabling environment, balances child-initiated and teacher-scaffolded direction.