Verita International School
Welcome to Verita International School
National Curriculum of England & Wales brought to life through inquiry-based learning and social-emotional curriculum
Our students learn differently, think fearlessly, and understand the world in new and innovative ways.
2023-2024 Academic Year Enrolments NOW OPEN
The Verita International School Difference
We understand that the world is becoming a more connected and complex place. Education needs to be more than the just simple transfer of knowledge. Students need to become independent thinkers, problem solvers and innovators.  At Verita, we cultivate the skills that allow students to become the leaders of tomorrow.
The Verita student is global, interdisciplinary, and boundaryless. They challenge what is possible and find solutions for what is impossible. They are empowered for an unknown future.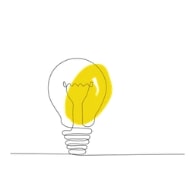 We leverage social-emotional learning methods & curricula to empower students to comprehend & manage emotions so they can ultimately channel them into self-awareness & management, decision-making, and resilience skills.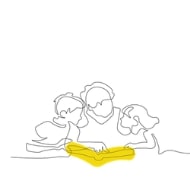 A teaching approach that builds on the idea that educators and students both share responsibility for learning. Students' questions, ideas, and observations lay at the core of the learning experience. Inquiry methodologies require students to engage in evidence-based reasoning, learning by doing, and creative problem-solving.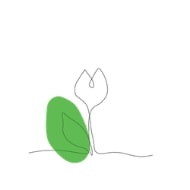 Low Student - Teacher Ratio
Verita classes reflect our student-centric philosophy with an impressively low student-teacher ratio of 1:9. The small size of our classes, combined with our inspiring & highly qualified teaching faculty guarantee that students get independent attention and tailor-made differentiated support.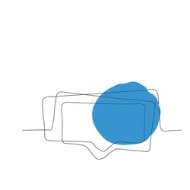 Verita actively builds internal programs that promote student and staff well-being. We ensure a space where students feel physically and emotionally safe with a caring adult looking after the progress and acting as an advocate for each child. Most importantly, we ensure that kindness is the center of everything we do.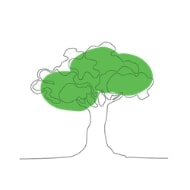 Service Learning Projects
Verita students must participate in meaningful community service which exposes them to active engagement within communities or environments in need. Using curriculum objectives and innovative approaches, our students work on real-world problems.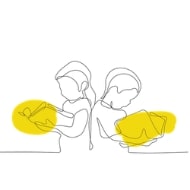 Verita promotes skills in students where they build their own, self-directed learning abilities and strategies, allowing them to develop a higher degree of autonomy and self-mastery. Student agency is "the ability of students to act independently within a given environment and assume an amount of control and empowerment".
"Our journey started in September 2021, when our son was welcomed to an exciting Year 5 class. Although he was shy, he felt safe and nurtured, and was soon part of a diverse group of friends led by a caring and dynamic team of teachers. He can hardly wait to get to school each morning! His academic skills are constantly improving, he is gaining confidence in his creativity, he is gaining a sense of community awareness and empathy for others. He also loved the vibrant Verita Summer Camp, where he had a blast of a time having water fun, making crafts, cooking but most of all having fun with his friends and teachers. We couldn't be happier and prouder to be part of the Verita Community!"
Efi , Verita Parent
"Verita School has been a revelation for both our children. They have a much greater love of learning, and the school's ethos has really helped their confidence and emotional development. There aren't enough words to highlight the amazing work all the staff and teachers put into the children's journey."
Roosh & Chrys, Verita Parents
"I am incredibly grateful to the Veritas International School for providing my child with an exceptional educational experience. The teachers, staff, and students have created a warm, supportive community that values academic excellence, character development, and community service. I would highly recommend this school to any parent who wants their child to receive an excellent education that prepares them for a successful future."
Jadelin & Petro, Verita Parents
Our daughter has made significant strides in her social and personal development since enrolling at Verita. We highly value the school's creative approach, consistently engaging the children and taking them on captivating learning journeys. She eagerly looks forward to attending school and even expresses dissatisfaction when she has to stay home due to illness, finding it less exciting compared to her school experience. Ms. Cobi is fully engaged in all matters concerning the children and the school and Ms. Anna is an exceptional teacher. We are truly amazed by her. We eagerly anticipate another year at Verita!
Juliana & Panagiotis, Verita Early Years Parents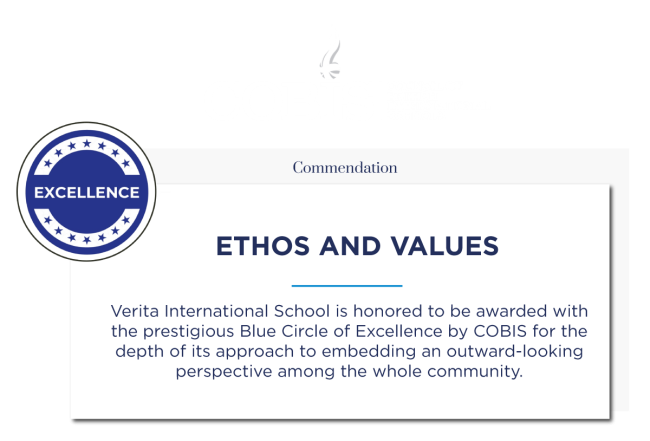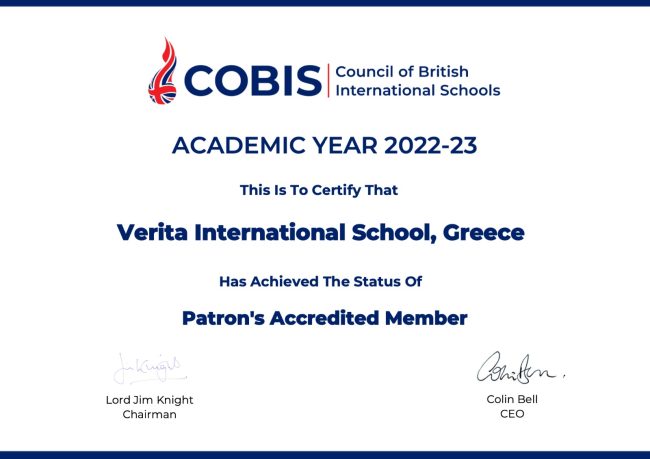 Ready to send your child on
The Verita Learning Adventure ?
The National Curriculum of England is our core curriculum.  We introduce Fieldwork Education's IEYC, IPC, and IMYC frameworks to provide a deeper interconnected, interdisciplinary, and intercultural learning experience.  Emory University's Social Emotional Ethical program and Second Step's Mindfulness curriculum are weaved throughout the curriculum.

Verita ensures that all students meet the rigorous milestones and objectives of the National Curriculum while providing exciting inquiry-based learning opportunities in parallel. 

We believe that through inquiry, active learning, and the development of emotional intelligence in a safe environment, all students are capable of mastery of knowledge, skills and understanding.